ABOUT ME!
Here is a little information about me and Off The Beat just in case your interested.
Hi guys. My name is Fabian. I am an electronic music producer that goes by the artist name 'Sati' and have been producing music for over 12 years. You can find some of my songs on Spotify, Apple Music and Soundcloud.
Back in 2017 I decided I wanted to travel the world and produce music, so I sold everything I owned, bought a one way ticket to Vietnam and off I wen't. I ended up spending one year overseas in countries such as Vietnam, Philippines, Malaysia, Indonesia and Nepal.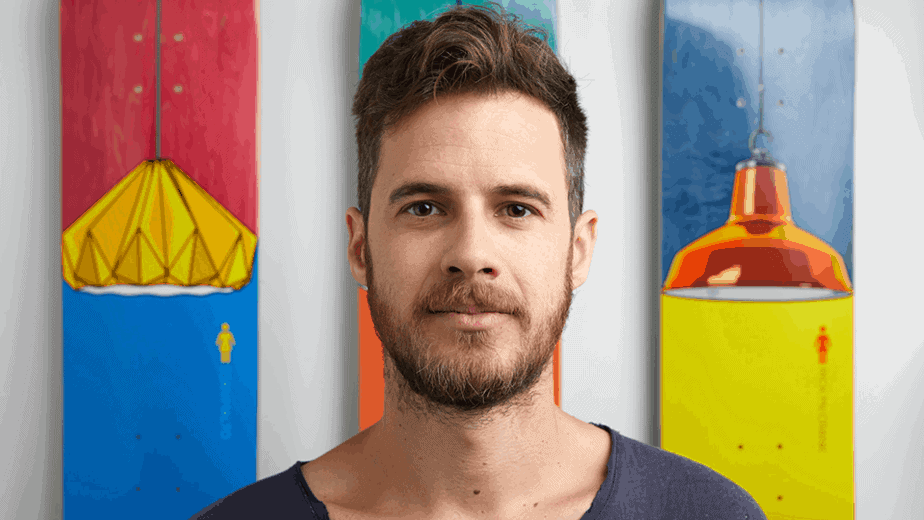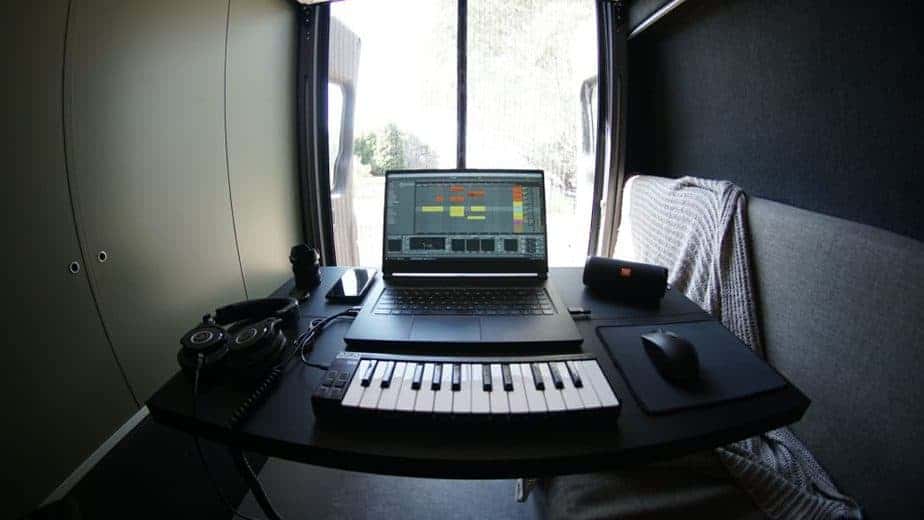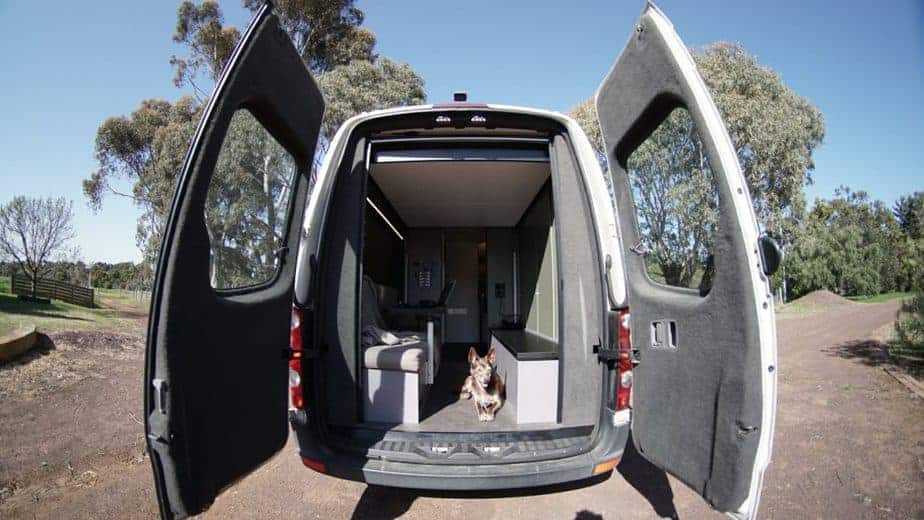 When I arrived home I realised that I no longer wanted to continue my career as a carpenter, so I worked for a few more months to save some money and started Off The Beat.  I also knew I wanted to keep traveling, so I bought myself a van and used my skills as a carpenter to turn it into a tiny place I can call home.  This also doubles as my music studio!  I now spend my time travelling Australia with my pooch Haze, teaching Ableton to students from all over the world.
I want you guys to realise that this is also possible for you.  You can also achieve this level of freedome from doing something you love.  And for most of you reading this im guessing it is also making killer beats.  You just have to begin and never give up.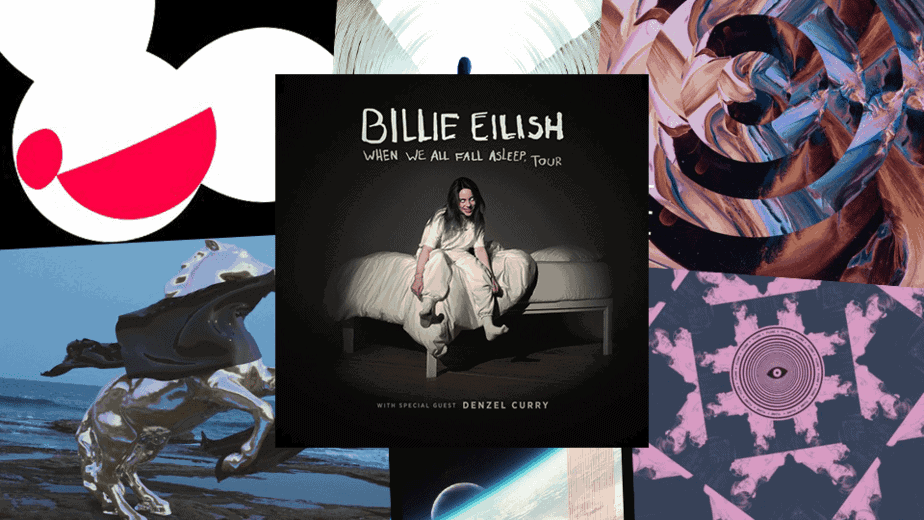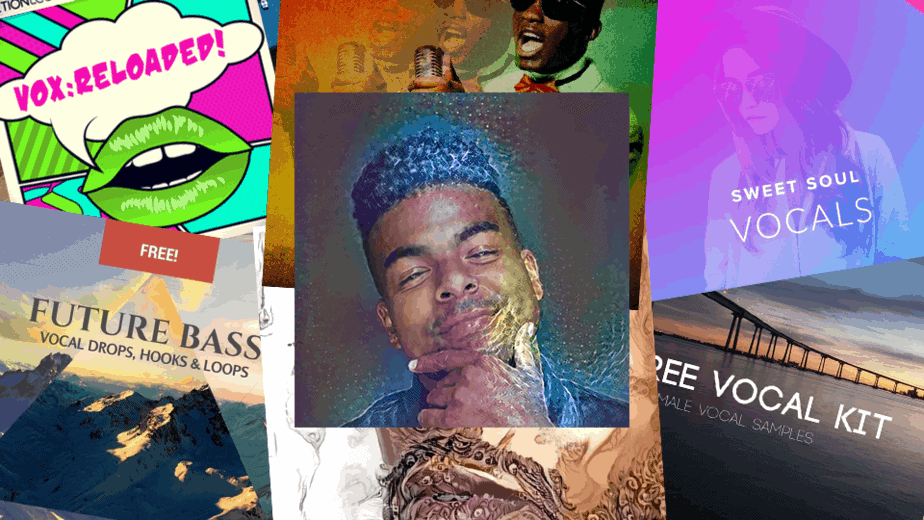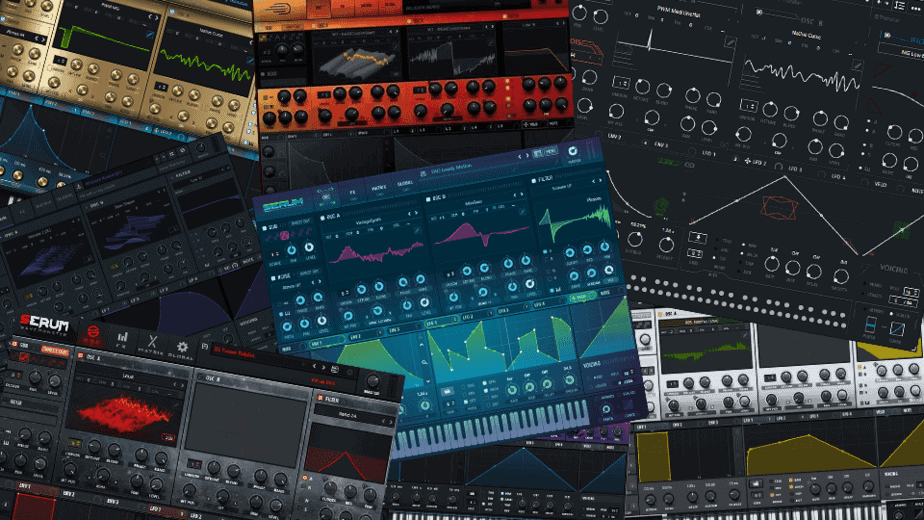 Off The Beat is an online music school specialising in the DAW Ableton.  We teach students everyting they need to know about Ableton and electronic music production, such as sound design, song structure, composition, etc.   
Off The Beat has been in operation since January 2018, and in that time  we have helped hundreds of students improve their music production skills and help achieve their goals. 
We are constantly creating free content to help upcoming music producers.  You can find us on YouTube, Facebook, Instagram and Soundcloud.