CUSTOMSED PRIVATE LESSONS
Private lessons are proven to be the fastest way to improve your music production skills. All lessons take place in a 1 on 1 environment via Skype or in person.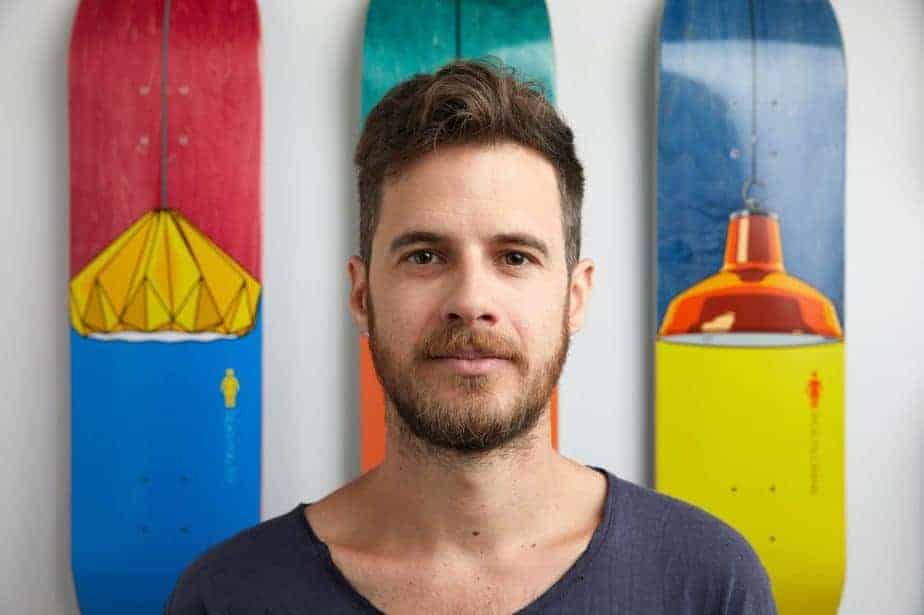 Hi guys, Im Fabian. 12 years ago I discovered it was possible to produce music from my computer at home. Over that time I developed the a set of skills that allowed me to produce radio quality music. I want to share that knowledge with you guys and help you achive your goals as fast as possible.
Fabian Gleeson – Course Creator/ Private Tutor

Fabian breaks things down and makes things easy to understand and follow. After the Beginner Course I emailed him with questions about my project. He made me a personal video showing me what to do. I would highly recomment his Beginner Course.
I bought a few private lessons from Fabian and he really helped take my production to the next level. Highly recommended if you feel stuck and dont know what to do next.
I have tried other courses before and they did help but I struggled to get the answeres I needed. Fabians Beginner course was a great foundation to work off. His customer support is amazing and even made me a video showing me how to properly use reverbs!
Fabian has created a clear and logical pathway into the most powerful live music production tool available today. This course breaks down the daunting process of learning Ableton into simple steps, giving new producers quick and painless access to the tools for making music
I just finish the begginer tutorials and even I was already use to Ableton it was very helpful for start with right knowledge. Fabian sounds like a good and prepare teacher, explaining well all the details. Also ho speaks a proper english easy to understand even if is not your primaly language.
Beginner tutorial videos a huge help in understanding Ableton. Kept sweet, simple and makes Ableton not as overwhelming. Thanks buddy