1-ON-1 ONLINE ABLETON COACHING
Private coaching is 'hands down' the best way to learn music production.
HI! IM FABIAN AND I WANT TO BE YOUR COACH!
"Hey I'm Fabian!  I have been producing music for the past 13 years.  Over that time I have discovered a bunch of priceless production secrets that can help you achieve your goals as fast as possible."
CHECK OUT HOW THIS COACHING WORKS BELOW.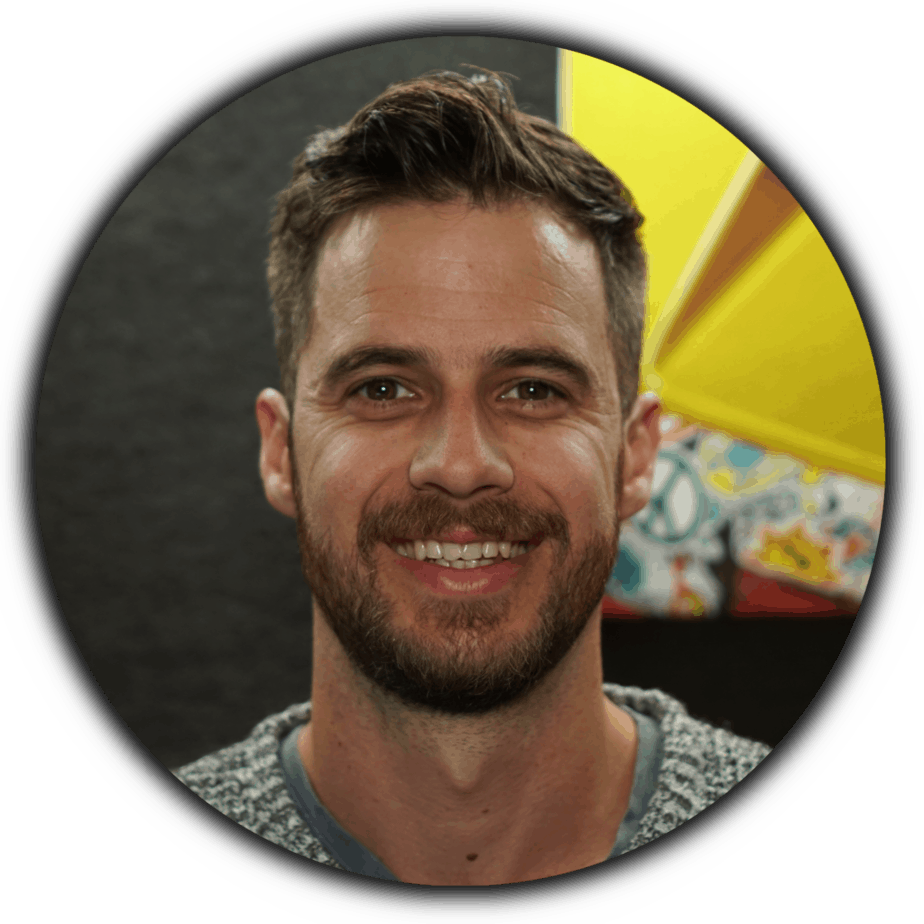 We start with a short FREE Zoom meeting so I can get to know a little about you. Using this meeting I can pinpoint EXACTLY what areas you need to focus on.
Next, I build you a FREE CUSTOMIZED PLAN, which highlights the areas you need focus on.  Areas such as; How to start songs, Finding inspiration, Getting over writers block, Production techniques, Songwriting techniques etc.
Then, if you want to continue with coaching we'll book your PAID sessions. These are 1-hour sessions where we go over each topic in detail over Zoom.  After each session, there is a CUSTOMIZED HOMEWORK ASSIGNMENT that will help you improve on the areas that need it the most.
WHY CHO0SE ME AS YOUR COACH?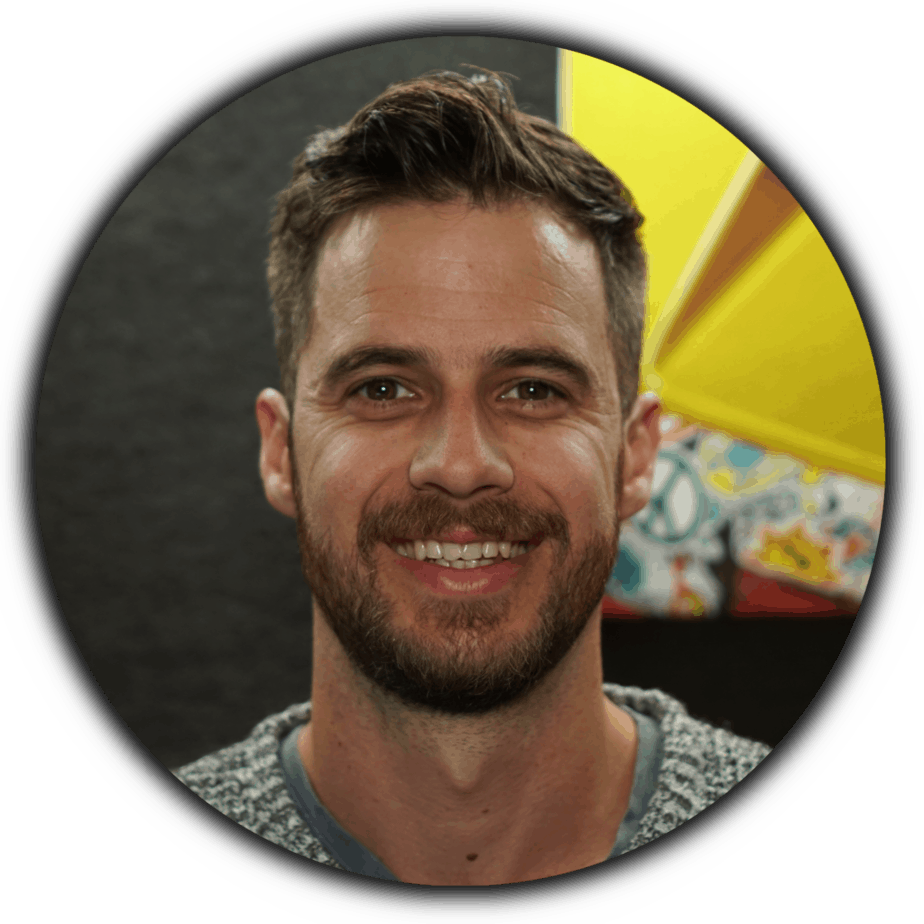 I have been producing music for the past 13 years, but its only the past few where I can safely say I'm happy with the music I make.  I believe with the right coaching I could have got that down to 2 or 3 years.  I had to do it the hard way, but you don't have to…
DONT TAKE MY WORD FOR IT… CHECK OUT SOME OF MY MUSIC BELOW!
HOW MUCH DOES A 1-HOUR COACHING SESSION COST?
A 1-hour coaching session will cost $40USD. Although, if more lessons are purchsed, the price per lesson will drop. Each session is crafted to allow you to get the most value from the session. A lot of students record their screen during the lesson and watch back later only to discover new things.
I DON'T USE ABLETON.  WILL THE LESSON STILL BE WORTH IT?
I personally use Ableton 11 so following along will be alot easier if you use Ableton too. That being said, some students have a good enough understanding of their DAW, they can translate the teaching into their DAW. It all depends on your skill level.
HOW OFTEN SHOULD I GET A COACHING LESSON?
A great way to level up fast is by getting a 1-hour coaching session per week.  That way you can spend the rest of the week practicing what you have learned during the lesson.  While doing so, you will discover more questions that you can ask in the next session.
IF I ONLY PRODUCE A FEW HOURS PER WEEK, WILL I STILL BENIFIT FROM COACHING?
Just like anything, practice is required to get good and improve your skills.  If you are not willing, or dont have the time to put in, the teachings that we cover in the sessions will be forgotten.  It's good to practice a few hours each night to create some good habbits. 
I AM ONLY A BEGINNER AND KNOW NOTHING ABOUT ABLETON, WILL COACHING STILL BE FOR ME?
Yes.  This is hands down the best way to learn as a beginner!  The beginning is where you have so many questions and to have someone there to answer those questions will save you a lot of time and frustration.  
Learning to produce music can take years and years.  This can seem daunting at first.  But with the help of some coaching you can improve your skills FAST!
Everybody wants to sound unique and stand out from the crowd.  And we all have it in us to create something unique.
Are you sick of your music not sounding like the artists you look up to?  Over the years I have discovered techniques that will help make your music sound more professional.
Not having confidence in your music will eventually lead to you losing interest in your passion.  Coaching will help keep that spark alive with constant progress.
I bet your goal is to make music your happy with, and then share it to the world.  Coaching will get you to that place where you are proud of the music you make.
Getting signed to a label is a dream that every producer has.  The only way to get signed is to get good.  Lets make that happen!
Fabian breaks things down and makes things easy to understand and follow. After the Beginner Course I emailed him with questions about my project. He made me a personal video showing me what to do. I would highly recomment his Beginner Course.
I bought a few private lessons from Fabian and he really helped take my production to the next level. Highly recommended if you feel stuck and dont know what to do next.
I have tried other courses before and they did help but I struggled to get the answeres I needed. Fabians Beginner course was a great foundation to work off. His customer support is amazing and even made me a video showing me how to properly use reverbs!
Fabian has created a clear and logical pathway into the most powerful live music production tool available today. This course breaks down the daunting process of learning Ableton into simple steps, giving new producers quick and painless access to the tools for making music
Beginner tutorial videos a huge help in understanding Ableton. Kept sweet, simple and makes Ableton not as overwhelming. Thanks buddy
I just finish the begginer tutorials and even I was already use to Ableton it was very helpful for start with right knowledge. Fabian sounds like a good and prepare teacher, explaining well all the details. Also ho speaks a proper english easy to understand even if is not your primaly language.