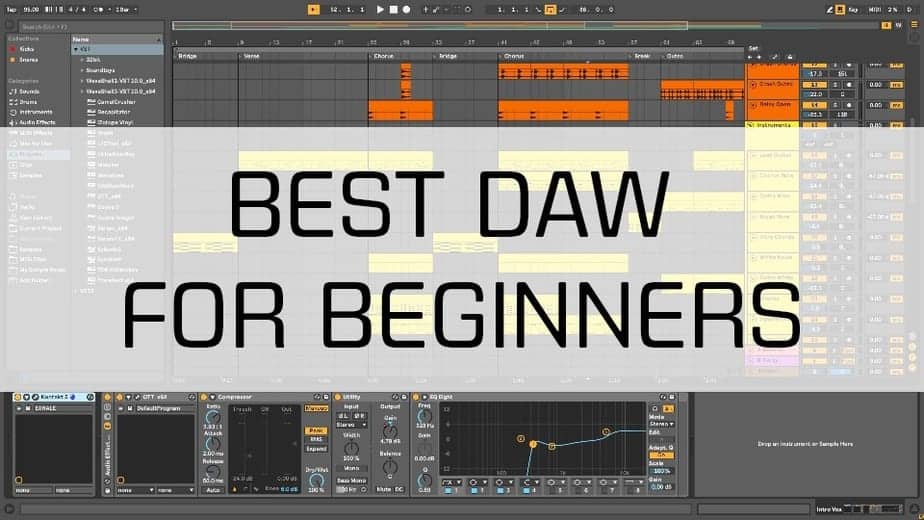 What is the best DAW for beginners?
Choosing the right DAW (Digital Audio Workstation) can be a daunting experience. Especially when you must fork out some of your hard-earned $$. Lucky for you, I have put in the hours and done the hard work to help you make the right decision. This list is based on my personal experience and is subjective to my personal opinion. (All prices are USD)
Ableton Live 10
Fl Studio 20
Logic Pro X
Propellerhead Reason 11
Steinberg Cubase 10
It's important to note that every DAW is capable of producing the same results, so it is essential to find the right DAW that suits your production style.
I chose this order not just because of how I enjoyed using each of these DAWs, but also on how many resources are available to help you with your learning experience. I think that's a very important thing to keep in mind.
It's difficult to know your production style when your only beginning, so here are some things to consider when choosing the right DAW:
What genre of music are you wanting to produce?
Are you using Mac or Windows?
Do you prefer using hardware or software?
How much money do you want to spend?
With that said let's dive right in and take a closer look at each.
1. Ableton Live 10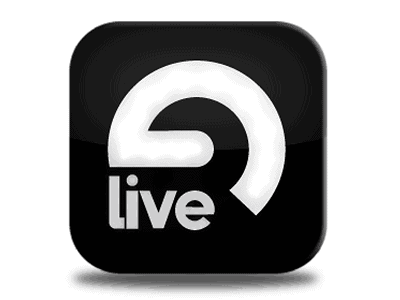 Mac/Windows
$99 Intro | $499 Standard | $799 Suite
Ableton Official Website: https://www.ableton.com/en/shop/live/
Artists who use Ableton:
Flume
Skrillex
Deadmau5
Diplo
Ableton has always been a great DAW, but with Ableton Live 10, it is a beast. It has two modes/views. Session view, and Arrangement view.
Session view is mainly used for live performance and makes it so much easier to organize your live show. It can also be used for creating songs from start to finish but it designed more for live performance.
Arrangement view is where you can layout your creative ideas onto a timeline and create a song from start to finish ready to release to the world.
Everything you need is built right into Ableton's default instruments and effects, but you can easily add third-party plugins if you want to expand your library.
Pros
Free 30-day trial
Session view for playing live.
Save your favorite samples for quick access
Great automation
Lots of resources available
Cons
Expensive
Updates are not free
2. FL Studio 20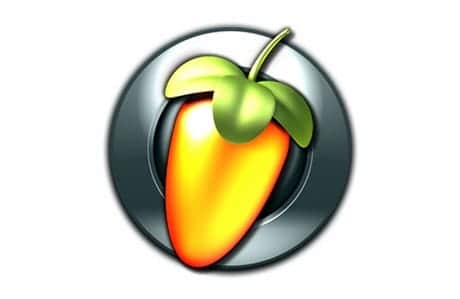 Mac/Windows
$99 Fruity | $199 Producer | $299 Signature | $899 Complete
Fl Studio Official Website: https://www.image-line.com/flstudio/index.html
Artists who use FL Studio:
Martin Garrix
Avicii
Porter Robinson
Madeon
FL stands for Fruity Loops and has been around for a very long time. There was a time when it was free! There is no live mode like Ableton but its still a very powerful DAW. I don't find the workflow as nice as Ableton but I'm sure with practice it can be just as efficient.
Fl Studio is targeted towards people who want to produce electronic music. If recording your vocals and instruments is your thing, then Fl Studio might not be for you, as it lacks a lot of functions that other DAWS such as Ableton and Logic provide.
If you purchase the Producer Edition, everything you need to produce great music is all in the DAW, but you can easily add third-party plugins.
Pros
Free trial
Producer Edition is great value
Lots of resources available
Free updates if you purchase Complete Edition
Cons
Slower workflow
The layout can look a little confusing
Complicated initial set up
Lacks audio recording/editing functions
3. Logic Pro X
Official Logic Pro X Website: https://www.apple.com/au/logic-pro/
Artists who use Logic Pro X:
Kygo
Calvin Harris
Armin Van Buren
Odesza
Logic Pro X is by far the best DAW for its price. It has a similar layout and feel to FL Studio but a far better workflow. Once again there is no live mode like Ableton, but Logic still has its qualities.
Logic performs best with recording audio and editing audio. So, If you want to record your vocals or record your instruments then this is a great option. It's still a great DAW to produce electronic music on. Editing MIDI feels nice and flows well.
Many people believe Logic has the best built-in plugins and instruments of any DAW, but every DAW has its plugins that shine.
One great new feature of Logic Pro X is the ability to use your iPad as a remote mixing desk. This allows you to remotely change volume, EQ, panning, etc.
Pros
Great Price
Awesome built-in Plugins
Visually looks good
Remote mixing control
Cons
Mac only
Lacking Live mode
No trial version
4. Propellerhead Reason 11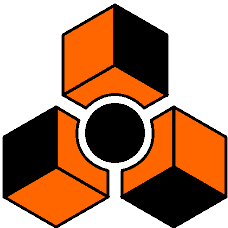 Official Reason Website: https://www.propellerheads.com
Artists who use Propellerhead Reason:
Beastie Boys
Showbiz
Large Professor
Reason is very unique and takes things in a completely different direction. It is targeted towards users who have a background or interest in modular synthesis. Modular synthesis is where modules of hardware are stacked and connected in sequence via cables. Reason emulates this process. You can toggle to the reverse side of the hardware and rewire your stacks in whatever way you want.
I used Reason for a while, and although the workflow can be quite fast, it's difficult to wrap your head around. Seeing cables running everywhere makes things look a lot more confusing, but once you get the hang of it you can create some interesting sounds.
The most impressive aspect of Reason is its capability to be used stand-alone, or as a VST plugin. This means you can produce music entirely on Reason, or you can connect reason with Ableton, Logic, Fl Studio, etc and use whatever features you desire.
Pros
Warm analog sound
Good for Modular lovers
Can be Stand-alone or a VST plugin
Cons
Confusing layout
Long learning curve
Lacks in recording/editing audio
Does not support VST plugins
5. Steinberg Cubase 10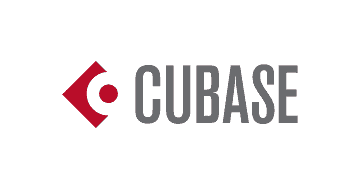 Mac/Windows
$99.99 Elements | $309.99 Artist | $559.99 Pro
Official Cubase Website: https://new.steinberg.net/cubase/
Artists who use Cubase:
I haven't had too much to do with Cubase apart from playing around on a friend's computer, but it's safe to say that Cubase is designed for the recording studio. It is superior to all the mentioned DAWs when it comes to recording audio, and that's why a lot of recording studios use this software.
When it comes to MIDI it gets a bit clunky. There are fewer features available for MIDI editing which makes it a less popular option for the electronic music producer. I found the workflow to be quite slow and unintuitive.
Cubase also needs a USB dongle that contains your registered license. This always needs to be plugged in. It is great for security purposes, but it's a major pain in the ass when you are running low on USB slots. I am not the most organized person and could quite easily lose my dongle, rendering Cubase useless until I receive a replacement.
Pros
Free trial
Good for recording audio
Great for mixing
Cons
Less MIDI editing
USB dongle
Summary
Let's break it down:
Ableton Live 10 and Logic Pro X are great options if you want to produce electronic music or record instruments or vocals.
Fl studio is great for producing electronic music.
Propellerhead Reason is awesome if you love to dabble in modular synthesis.
Cubase is great if you want to get more into the recording/mixing and mastering side of things.
Now you have a little more knowledge on what these DAWs have to offer, you can make a more educated decision.
Happy producing.