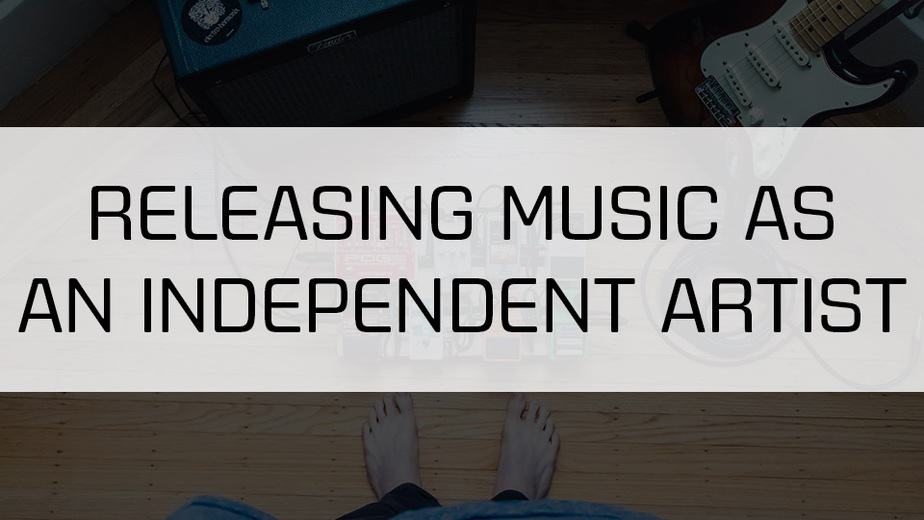 How to release music as an independent artist in 2021
Releasing music as an independent artist in 2021 is relatively simple. There are hundreds of platforms out there that present musicians with great opportunities and allow them to get their music heard. We just need to know that they are.
How to release music as an independent artist in 2021:
Create a website.
Generate a social media presence.
Make a YouTube channel.
Sign up to a distribution agency.
Get playlisted.
Contact small record labels.
Get your music onto blogs.
DM other musicians.
Give away free stuff.
Get your friends to share your music.
There is a lot of work that goes into releasing and promoting your own music as an independent artist and it can be a time-consuming task. The most important aspect is to create an online presence from the beginning, so when you approach record labels or blogs you already have an established brand. That way they are more inclined to sign you or feature your songs on their website or on playlists.
With that said, let's take a closer look.
Create a website.
You are probably asking yourself 'Should I get a website?' Well, the answer to that question is definitely YES! The most important aspect of releasing music as an independent artist is your online presence. You want your name to show up in google search results as much as possible. Creating a website is perfect for this.
Not only is it great for ranking your name in Google, but its also a great place to showcase your music, merchandise, social media, and YouTube channel. This channel represents you as a musician, so you want it to be as professional and clean as possible.
When approaching record labels, they will generally ask you if you have a website. They will spend time browsing your site and ff it does not look professional, then they will think that you are not professional.
When people search your artist name you want as much information about you to show up as possible. Google takes time to rank websites so it's important to get your website up and running ASAP.
It's a good idea to keep your website looking as clean and simple as possible. Showcase your music and merch on the landing page. Show pictures of you making your music or playing live. Have an 'About me' Section and talk about your hobbies and interests. Show the people who you really are as a person. If they can connect with you then they have more chance of connecting with your music.
Creating a website is quite affordable. This website uses WordPress and costs me no more than $100 per year.
Things to remember:
Make a website ASAP so google starts ranking it.
Keep your website clean and simple.
Paint a picture of who you are as a person/musician.
Generate a social media presence.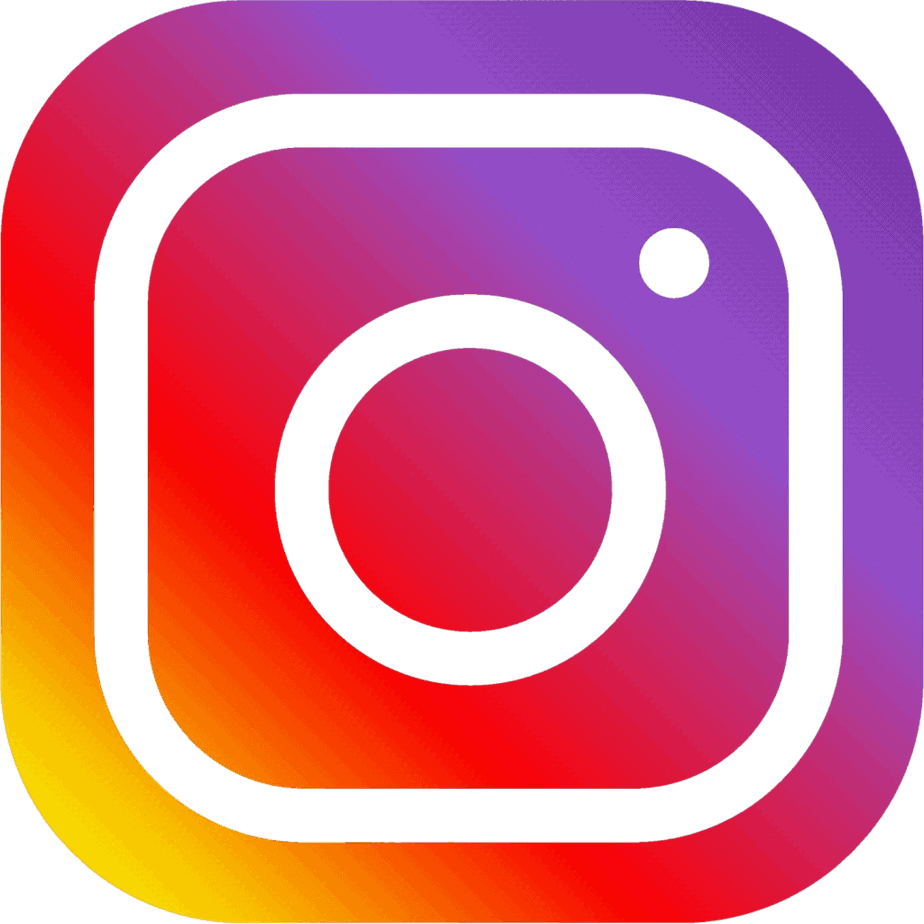 Social media is just as important as having an artist website. As the website shows who you are, your social media shows what you get up to in your day to day life. As I mentioned earlier, the most important aspect of releasing music as an independent artist is your online presence. Without it, people won't know you exist.
Post videos of you making your music from your home. If you can play the piano like a boss, record a video of that and post it to Instagram or Facebook. If you love bashing away finger drumming, then show off your fingering skills. Whatever you are good at, show it.
Post tips or tricks about music production you might have learned over the years. Create content that helps people and gives people value. If people get value for free from you then they will happily follow and support you.
Try creating hype around your music releases using Instagram stories. Add count down timers to the release dates. Hold competitions and give away some free merch to the winners. All of these will attract people to your social media increasing your online presence.
I find that posting to Instagram one to three times a day, for both stories and posts, is the fastest way to grow your social media followers. People like to receive regular content updates so it's up to us to give it for them.
Things to remember:
Create content that shows who you are as a person.
Post valuable content that will help people.
Try and involve your audience with polls and competitions.
Make a YouTube channel.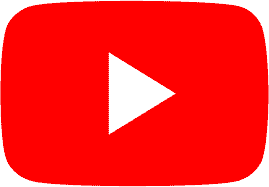 YouTube is such a powerful tool, and if used in the right way, can promote your music, sell merch, create a brand, and be a place to show the helpful content you create to your viewers. There are a lot of people making a decent living just from YouTube alone, but as a musician, we will mainly use it to build our online presence.
YouTube is the perfect place to release your music as an independent artist. You can then link to your YouTube channel from your Instagram, Facebook or website and they will all help each other to grow organically.
Create helpful content such as tutorials or tips and tricks. As soon as viewers get some sort of value for free, they will be more inclined to subscribe and continue to view your videos.
Use YouTube Live to show people how you make your music. You can even do a live DJ set from the comfort of your own home or practice your sets before you begin playing live on stage. YouTube can be a digital stage for musicians.
You might think there is a lot of hard work and its time consuming when making videos for YouTube, and you are right. But there are things we can do to be more efficient. When you finish a song, make a video of you playing it live and upload to YouTube. Then you can use that same content for your Instagram, Facebook, and website. You can even give away the stems for free in return for their following on your socials. The possibilities are endless.
Things to remember:
Create a personal brand that suits your website and social media.
Be efficient with your content.
Mention your website and social media accounts in all your videos.
Be consistent with your uploads.
Sign up to a distribution agency.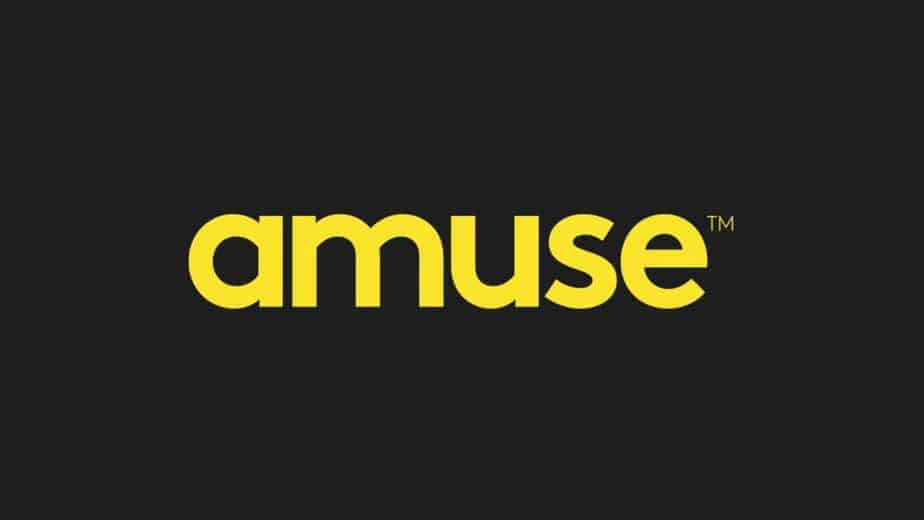 Have you ever wondered how artists get their songs onto Spotify, Apple Music, iTunes or Amazon music? The answer is simple. They use a distribution agency. These agencies are designed to help independent artists release their music. Some agencies are free, and some charge a small fee.
In order to release a song on these platforms, your agency will ask you to upload your song and album cover along with your personal details such as website and social media details. This is why its good to have all these things ready before you go about officially releasing your music.
The process is simple:
Create an account.
Upload your song and album artwork.
Wait for 2 – 4 weeks for approval.
Receive an official release date of your song.
Start receiving royalties.
It is as simple as that!
The best part about this process is knowing when your song will be officially released. That way you can use your website, socials and YouTube channels to generate hype before the release date.
You can also make an income from your streams on various platforms. At the moment, Spotify pays about 0.006 cents per play. Your distribution agency will automatically collect your royalties and deposit them into your account ready for you to withdrawal whenever you please.
I have used several distribution agencies over the years and these 3 are my top recommendations:
Distrokid
$19.99 per year
Ditto Music
$19.00 per year
Get playlisted on Spotify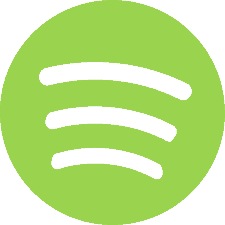 It is quite difficult to build a large following on Spotify or other platforms if you are only promoting yourself, so it's important to try to get your tracks playlisted. Getting playlisted from Spotify or channels with large following instantly gets your music heard by thousands of people. There are several ways we can go about getting our songs playlisted so let's look at a few.
Spotify is a massive platform with over 200 million listeners worldwide so if you can get your songs playlisted on one of Spotify's playlists then you will be up for some great exposure.
The time to request a Spotify playlist spot is the time before your song is officially released. If you leave it too late and wait until your song is released, you will miss out and Spotify won't consider it for a playlist.
Other awesome ways to get your songs playlisted are by contacting smaller record labels. We will talk about that more in the next chapter.
Click here for more information on getting playlisted on Spotify playlists.
Contact small record labels.
There are thousands of small record labels out there with a few thousand followers that would be happy to release your music to one of their playlists. The hard part is finding them. The trick here is to find the record labels that suit your specific genre.
Once you compile a list of your favorite record labels its time to get emailing. Send them an email with your socials, website, and links to your released songs. Remember to be yourself. Show that personal brand that is shown across your social media and website. People will be more inclined to reply to your emails if they see you are a welcoming person.
Some record labels like Mr. Suicide Sheep have options on their website where you can upload your song in the hopes of getting featured.
Here is a list of my top 10 small record labels you can easily approach.
Get your music featured by blogs.
Now we have discussed the power of small record labels, let's talk about how independent artists can get their music featured on blogs. First impressions are important to make sure you supply everything needed to make things super easy for the blogger. These blogs can get thousands of visits to their website every month, so if they decide to feature your song it will also get thousands of views.
Here is a list of my 5 top favorite music blogs:
DM other musicians.
In the early stages of your music career, a great method for growing your fanbase is by personally contacting other musicians. This might seem a little weird at first, but you will be surprised at the responses you can get. Don't be shy contacting people with a larger fan base than yourself. These people know the hard work that goes into the grind and are happy to help upcoming artists.
Building up your fan base is not easy. It involves countless hours contacting person after person, gaining 1 follower at a time. It all helps in the long run.
I find the best way to start a conversation with other musicians is to compliment them on their music and offer positive feedback. People like to talk about themselves and hear positive feedback on there work. Once you have the conversation rolling you can ask if they wouldn't mind listening to your track and giving you some feedback. If your music is on point, they should be happy to follow you.
Give away free stuff.
Who doesn't like free stuff? I sure do!
Merch is a great way to add a little extra cash into your pocket. T-shirts, stickers, bags are all cool ideas for merch and are cheap to get made. But sometimes it's better to give some of this stuff away. This can attract people to your social media and gain a few extra followers here and there.
You can even run competitions asking people to name your song or answer polls.
The winner gets a free t-shirt! YAY! In the beginning, it might not get you too many followers, but this is why it's called a grind.
Get your friends to share your music.
If your friends and family can't help promoting your music, then what good are they? Ask them to share your YouTube, Instagram and Facebook posts on their social media accounts. I have had thousands of views from a few friends who have shared my songs.
It's also a great way to get feedback about your songs. Just be careful here. Your family and friends are usually biased and will tell you your song is great when it's really a piece of shit.
Summary
Ok. That about covers it. These 5 tips on how to release music as an independent artist in 2021 should give you a decent understanding of what's involved in releasing and promoting your own music. It won't be easy. There will be times when you get rejected from blogs and record labels, but you must keep your chin up and be persistent. Eventually, you will catch a break and the stars will align.
Most important things to remember:
Keep your personal brand the same across social media, website and YouTube account.
Promoting yourself is not an easy task and takes a lot of effort. Stay strong.
There are many ways to make money as a music producer. YouTube income, merch, Spotify plays info products. The opportunities are endless.
I hope this has helped.
Good luck and happy producing.