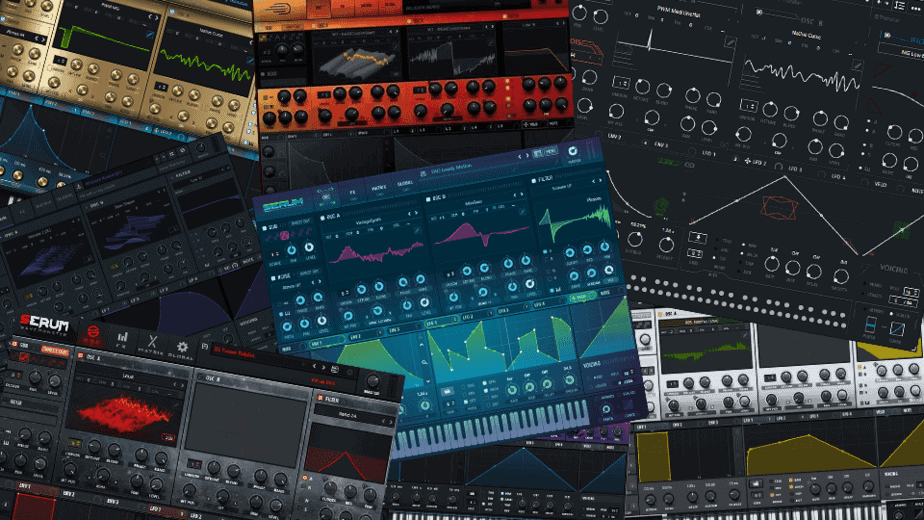 Amazing Free Serum Skins
Staring at the same screen over and over, day in and day out can make things a little bit Meh…. So, what do you do when you get bored or lose inspiration? I find that sometimes it's a good idea to mix it up a little and give things a fresh new look!
As we all know Serum is an absolute beast, and Xfer has decided to make it even more beastly! The Serum 1.213 update allows users to dive in deep and create their own unique Serum skins! This has opened up a whole new world allowing users to completely customize your Serum interface.
If you can't be bothered spending the time designing your own and would prefer to use Serum skins made by other people, then you have come to the right place. There are so many Serum skins available on the interwebs. Some are paid and some are free. I have compiled a list of my favorite free Serum skins to make your search a little bit easier.
Also, if you have a little bit of $$ and want to spend it on a fresh new Serum skin, I have also listed a few of my favs HERE.
If you don't know how to install your fresh new Serum skins, never fear, I have prepared some simple installation instructions at the end of this article and I will guide you through the process step by step.
Hotline Miami by Unknown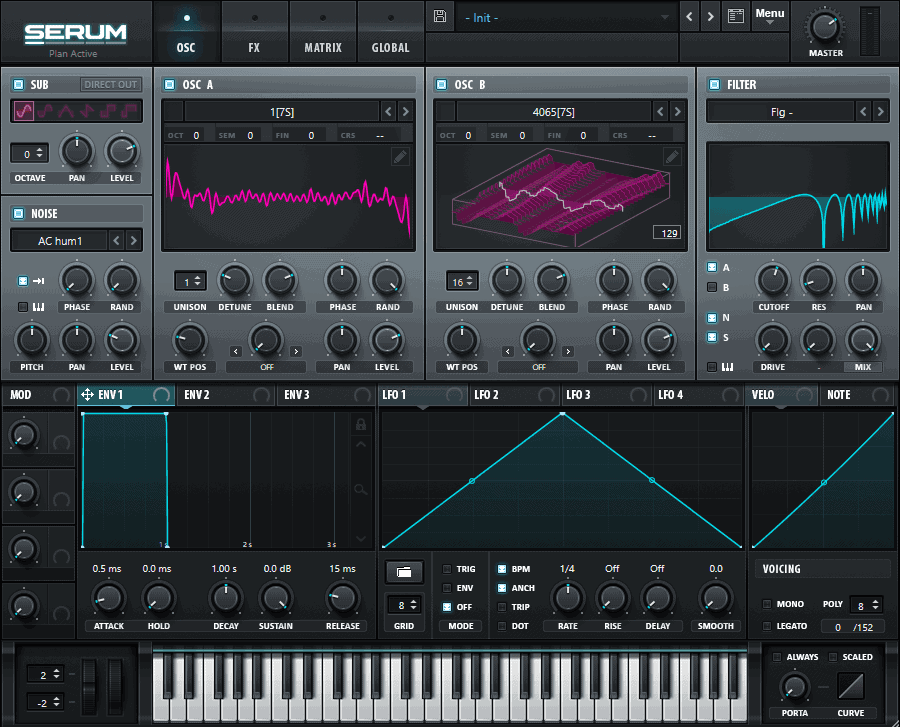 Dirty Teal by Echoworks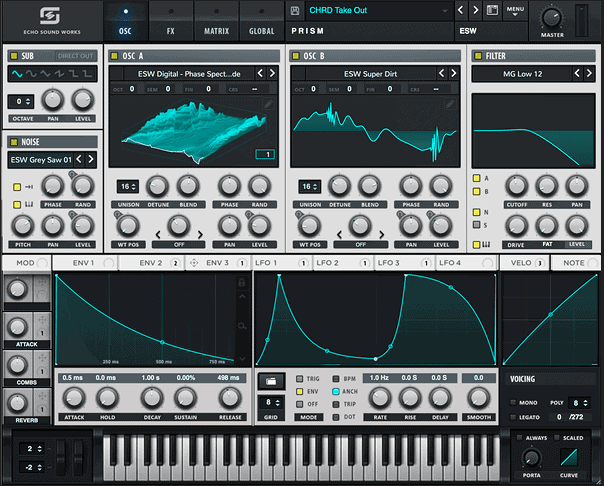 Sketch by Thenatan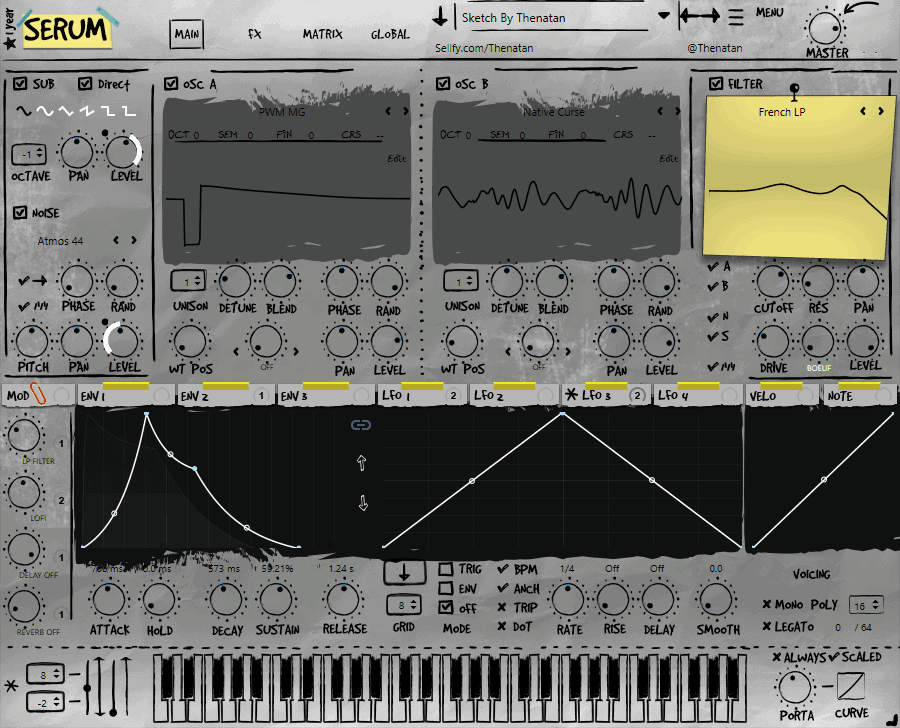 Miruku by Miruku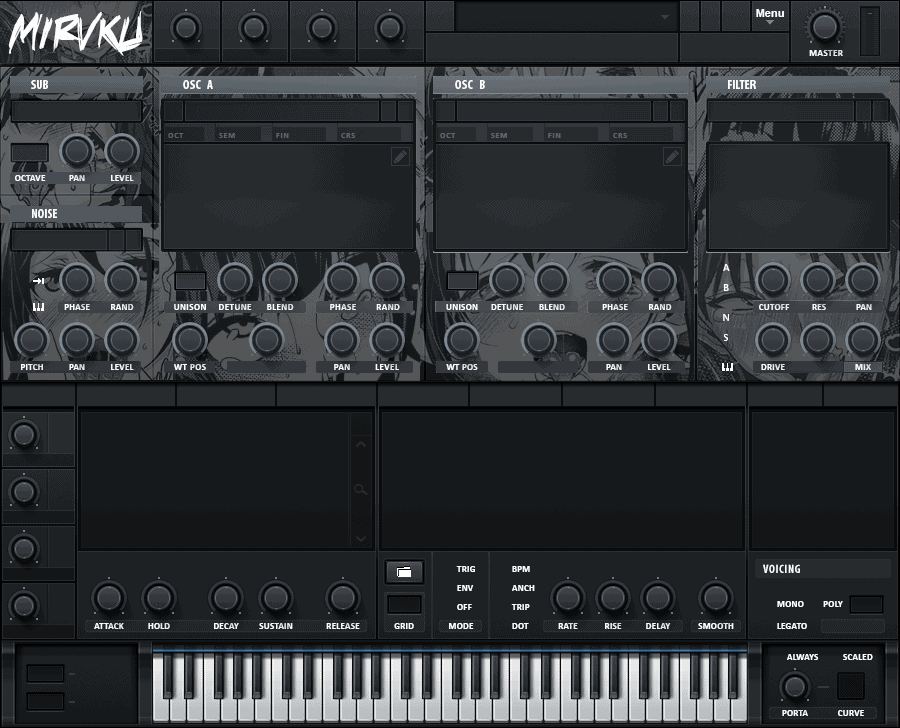 Antidote by Qoiet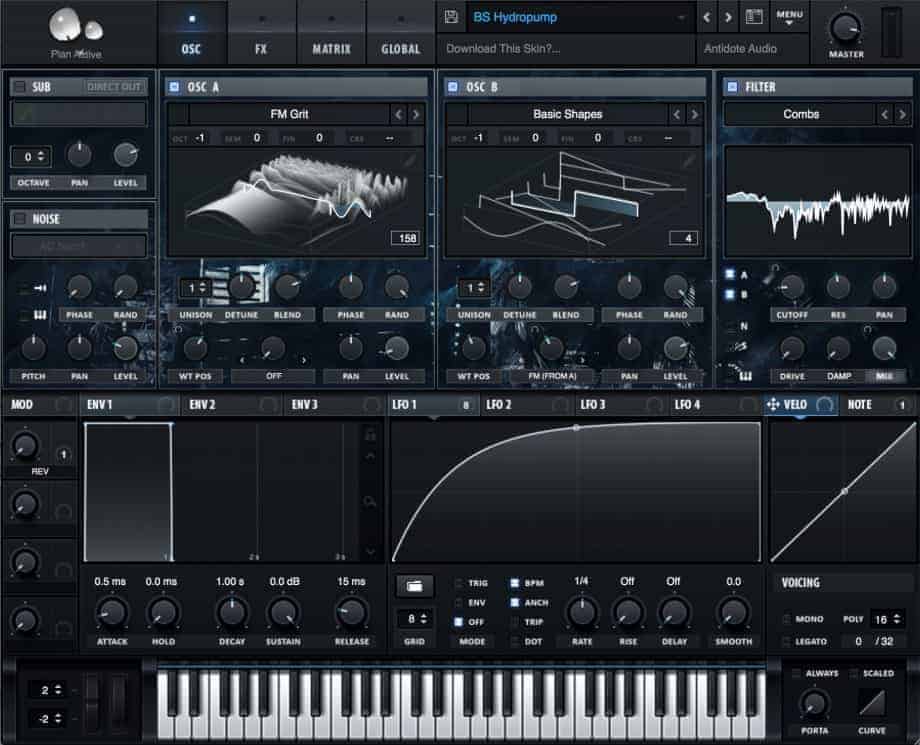 Colorful XS by Eliaswubs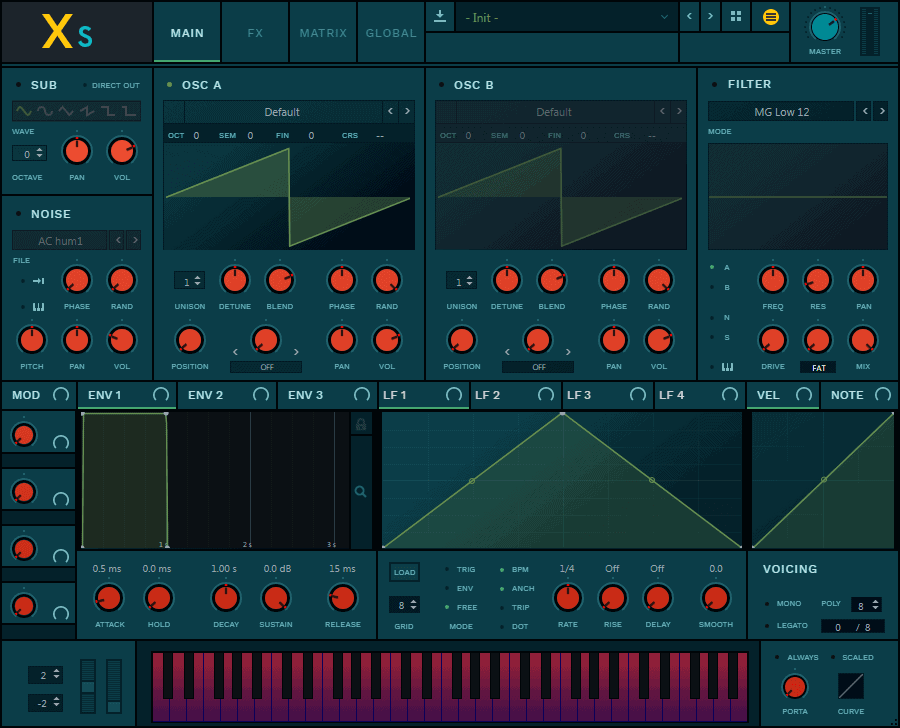 VR Red by Virtual Riot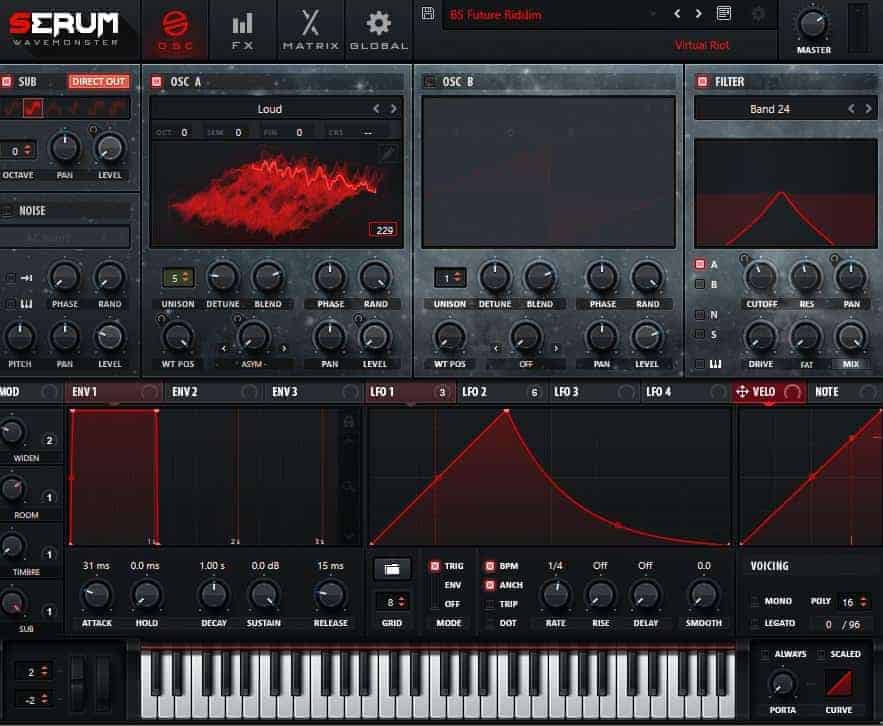 Ableton Skin by Nasko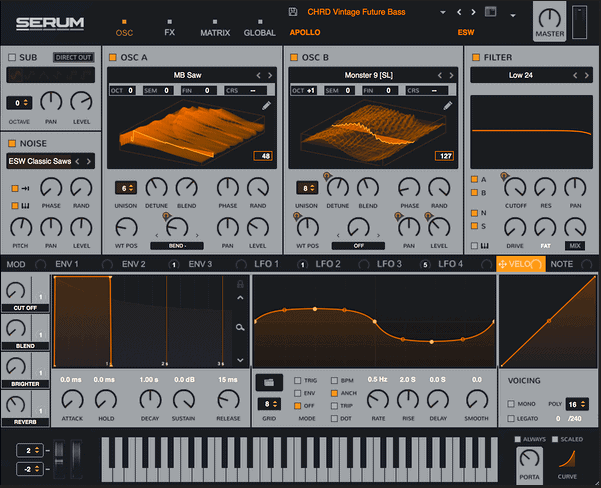 Other Serum Skins
If none of the above free Serum skins appeal to your taste, then you might want to spend a little $$ and get yourself a serum skin that not many other people have.
Here are a few you might like.
24 Carat by Thenatan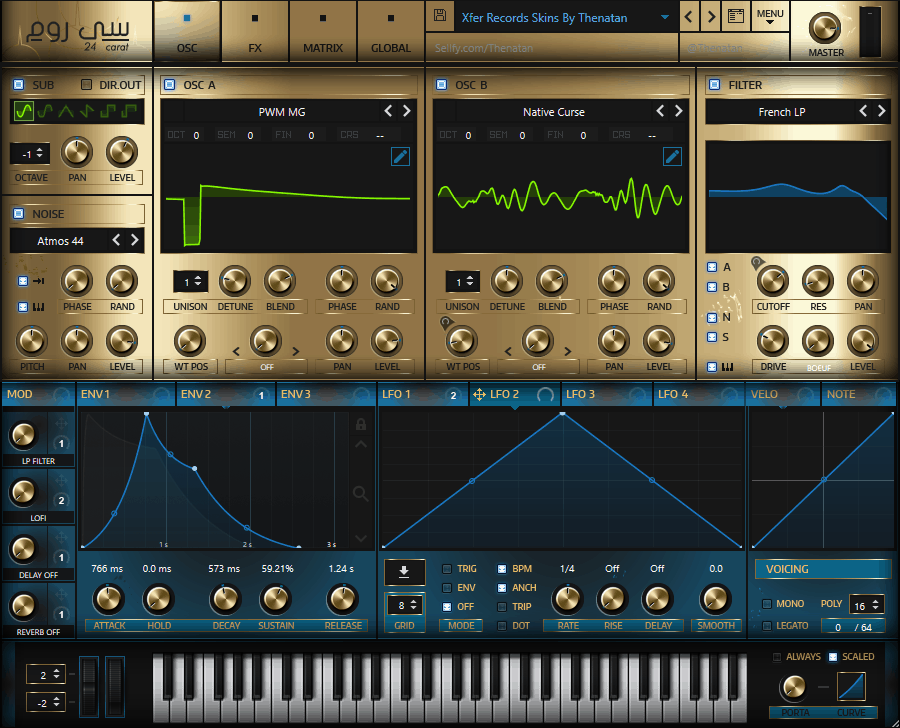 Kerfyge by Thenatan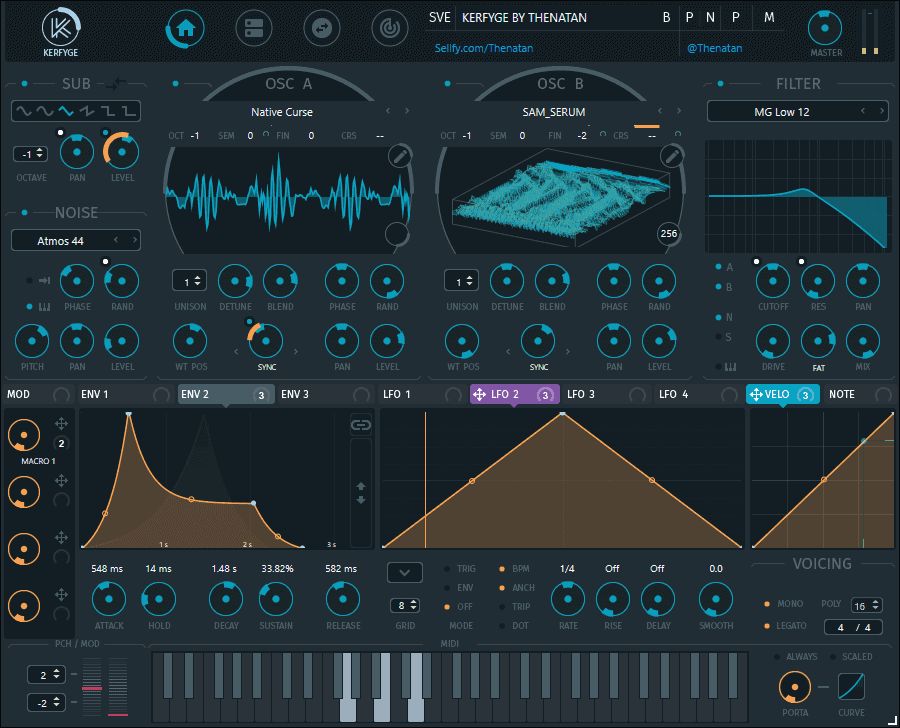 Asteroid by Delicate Beats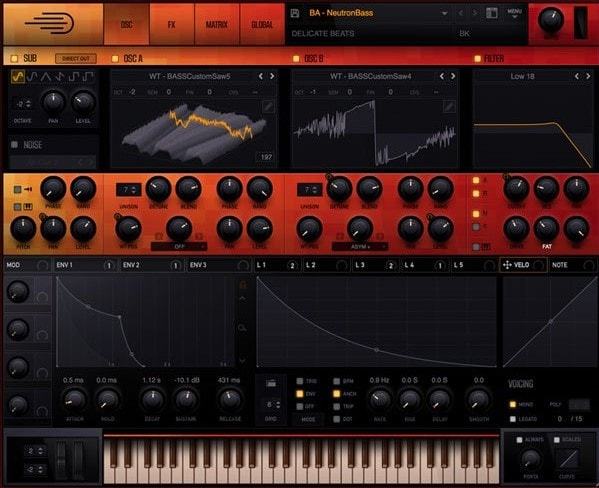 Delicate by Delicate Beats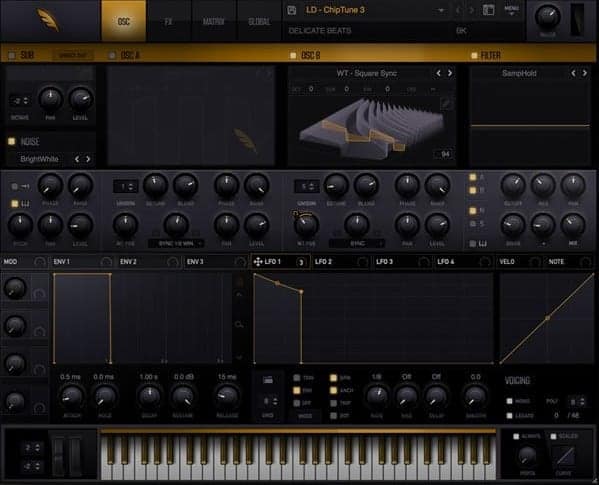 How to install Serum skins:
Windows & Mac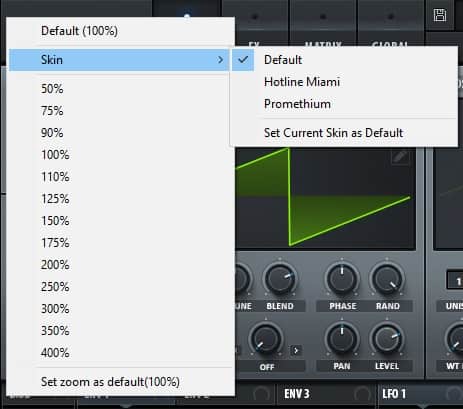 Update Serum so the skins will work.
Download your fresh new Serum skin.
Extract its contents to your desktop.
Open your DAW and load an instance of Serum.
Click Serums drop-down menu and click 'Show Serums Presets Folder'.
Open the 'Skins' folder.
Copy the extracted skin from your desktop to the 'Skins' folder.
Click Serums drop-down menu and click 'Rescan Folders on Disk'
Click the Serum logo in the top left of the Serum interface.
Scroll down to 'Skin' and select your new skin.
Lay a paper towel under your chin to catch the drool.
Enjoy!
Summary
If you are aware of any other free Serum skins you think should be on this list, you can get in contact with me HERE.
That about sums it up! I hope this article will help you find your inspiration and bring a fresh new look to your music-making interface.
Want to check out some of my other freebie lists?
As always, good luck and happy producing.